The most popular diving specialties course. It's easy and fun to capture images of your underwater scuba adventures.
Description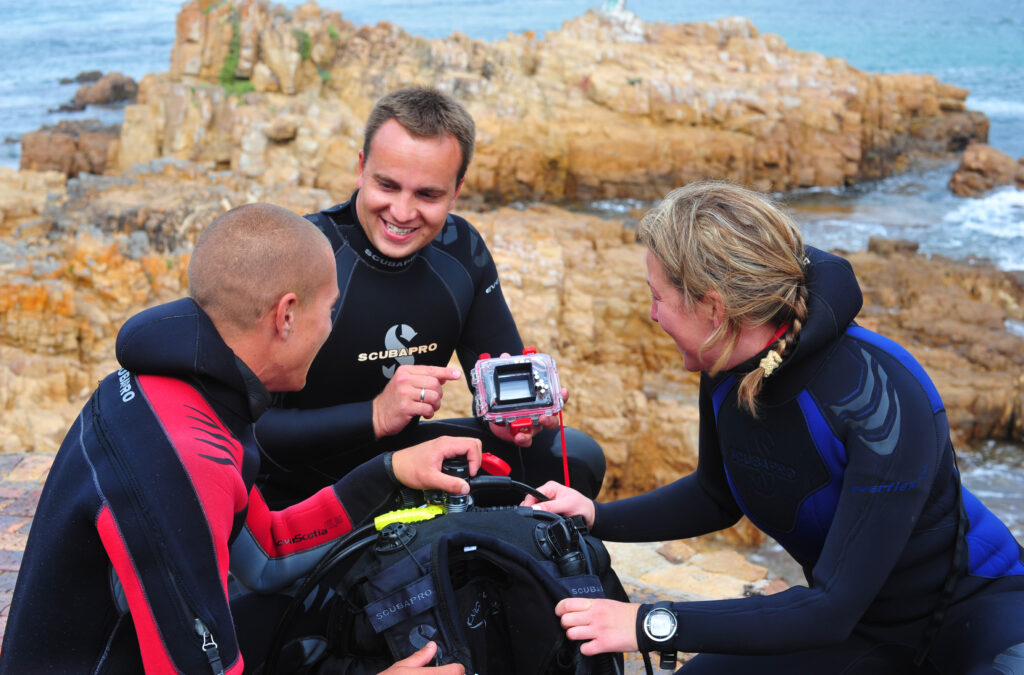 Through hands-on training during two scuba dives and guidance from your PADI Professional, you'll discover:
How to choose the right underwater camera system for you.
The PADI SEA (Shoot, Examine, Adjust) method for getting great shots quickly.
Principles for good composition of underwater images.
Practical techniques to take great photos with your digital camera.