Welcome to Nautilus Scuba Diving Centre
Whether your completely new to diving or an experienced diver, here at Nautilus we look to cater to your needs, in a professional, safe and fun atmosphere.
Nautilus Scuba Diving Centre is a PADI 5 Star Dive Centre, as well as being 5 Star rated across Google, Facebook and TripAdvisor.
On our website you will find details of the various PADI courses we provide, however, if your just looking to get into the water and see some of the local dive sites then please get in contact with us and ask us about our availability for local dives, or even join us on a dive to the Zenobia; one of the top wrecks in the world and a must for any diver whilst in Cyprus.
Why not feel free to stop by our dive centre in the heart of Protaras, where an experienced guide can help you to arrange a dive or a course to suit your needs, over a cup of tea or coffee.
We also provide FREE LOCAL PICK UP AND DROP OFF.
Why Not Give Scuba Diving a Try with a Try Dive
Always wanted to try scuba diving but not sure if its for you? Well then, why not give a Try Dive a go. A Try Dive is the perfect way to experience scuba diving in a safe and controlled environment that will give you a glimpse of the fun and enjoyment that is the world of scuba diving. After your Try Dive you can then choose to continue on with learning to dive, with an Open Water Course and truly start to experience our underwater world.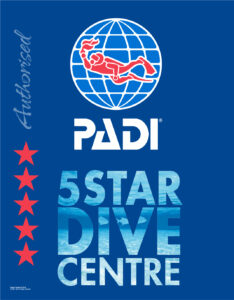 We offer a wide selection of course, which can be found in the menu or choose our most popular ones below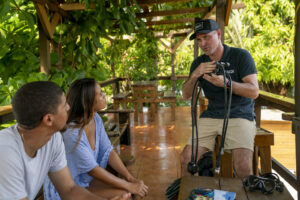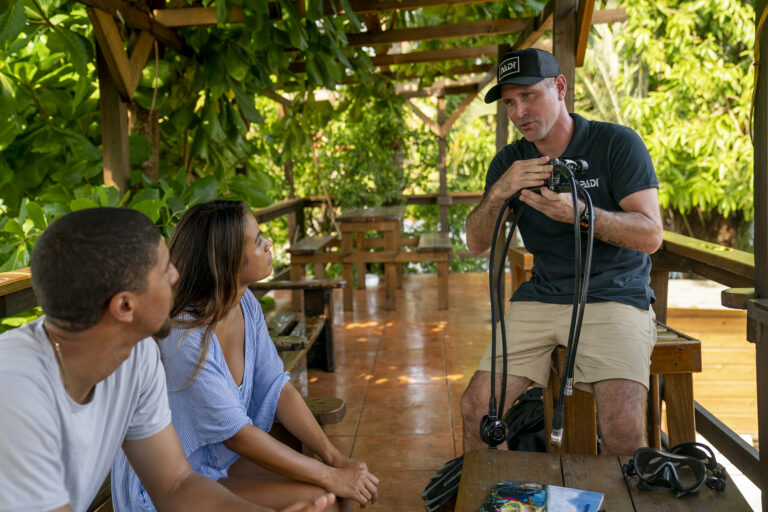 Once you have completed your Open Water Diver certification, you will interact with fascinating animals, explore exotic destinations and surface with amazing stories to share. Getting started is easy, just contact us and a member of our team will talk your through the entire process.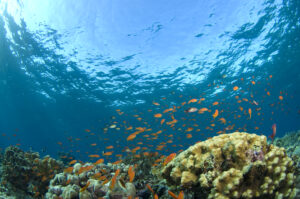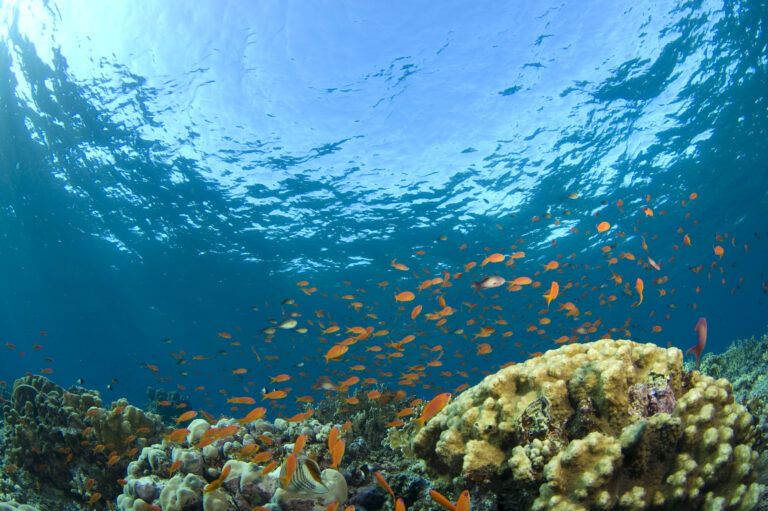 Already a Certified Diver? Whether your looking to be able to access more dive sites or just improve your skills we offer a variety of courses to suit your needs. Starting with the Advanced Open Water Diver Certification to Specialties.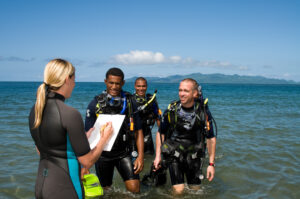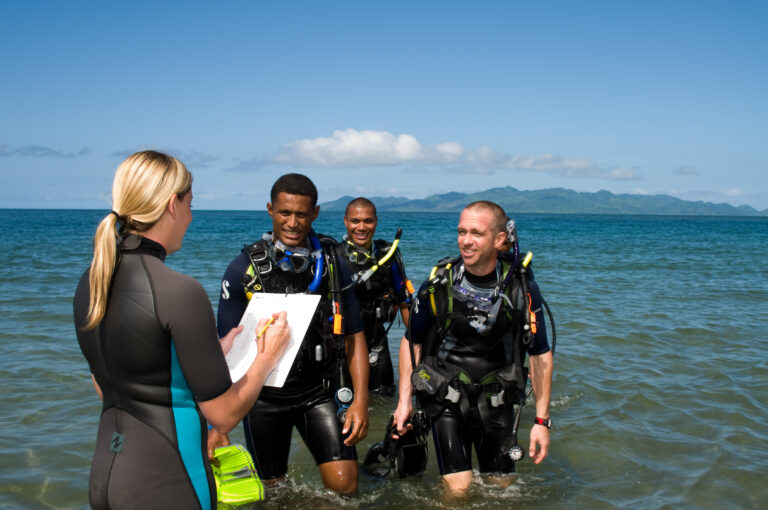 Turn your passion into a job. As a PADI Divemaster you can earn money as you travel the world, or stay in one place and become a local diving expert. Whether you work in a dive shop, resort or on a liveaboard you'll enjoy a rewarding career and get paid to do something you love. Also ask us about our internship program. 
We fully support the PADI eLearning platform, as its a great way for you to complete the theory and knowledge aspects of learning to dive before your trip, or even whilst relaxing at your hotel pool. Once you have completed the relevant eLearning modules you will be able to spend your time with us focused on practical dive elements, and of course the diving itself. 
Technical (Tec) Diving means going beyond recreational scuba diving limits and exploring places few other divers have ever seen. For experienced divers looking for a new challenge, PADI TecRec courses are your ticket to extreme adventure. 

Nautilus Scuba Diving Centre is an authorised Aqualung Dealer as well as an authorised Apex Dealer. This mean that we have a selection of Aqualung and Apex equipment in stock such as Masks, Wetsuits, Fins, Bags and more. 
If your looking for something specific which we don't have in stock, then with quick delivery from our on island distributor it's possible to get the item in for on short notice, with no commitment to buy! 
What's more we are registered with Planet Tax Free , meaning that if you live outside the EU, we can provide you with the necessary documentation to potentially be able to reclaim the VAT on any goods purchased. So if your looking for high quality equipment and want to be able to reclaim your VAT then let us know.